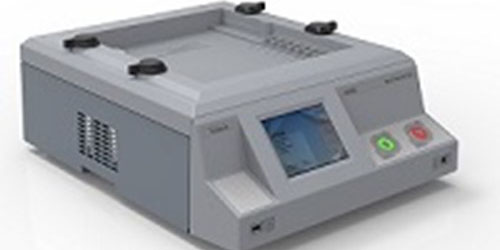 AT5600
Full goods in evaluation of all units.
We offer full calibration and certification.
This includes a 15 step process which fully verifies the functionality as if it were new.
All mandatory hardware and firmware upgrades.
2 stage burn in over 24 hrs (self test, measurement accuracy) to check repeatability.
Extended high voltage testing to check robustness of unit.
We also offer Pre-calibration data if requested.
Repair service also includes all of the above steps.
Supported with full tested stock of pre-prepared sub assemblies, subject to the same QA controls and functional testing as new units.